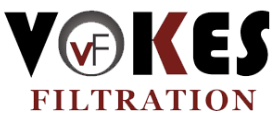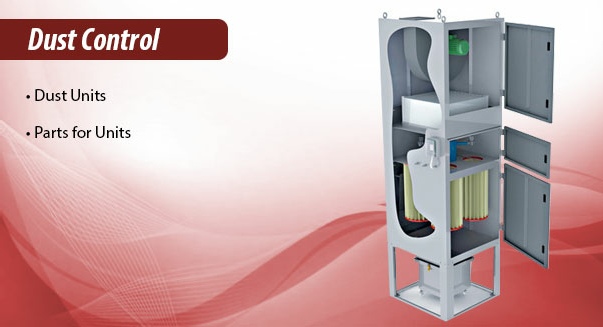  Pre-, secondary and HEPA filters
 Coalescer systems
 Oil mist eliminator systems
 Liquid and gas filtration
systems
 Scandmist systems
 Streamline insulating oil treatment systems
 Dust extraction systems


Vokes Filtration

Suppliers & Manufacturers of Liquid, Dust and Air products
Vokes Filtration is a South-African company with market leading expertise in all aspects of HVAC systems, Dust Extraction systems and Liquid Filtration systems. With our extensive range of Liquid, Dust and Air products, we can select and provide the best performing filters for your needs.
" Distributors of Andreae Team, North American Filter Corporation, Hascon, Vokes Air Group and Volz products"


We care about the environment

Reducing energy usage and lowering the carbon footprint

Vokes Filtration's core strengths and competencies lie in the quality products we supply that can have a positive impact on reducing energy usage and lowering the carbon footprint, thereby lessening the environmental impact on the world.
With the international backing of the Vokes Air Group and their fully equipped laboratories, our products are guaranteed to be at the fore-front of filter technology. The facilities both locally and abroad allow us to constantly re-evaluate our portfolio and therefore design new, innovative products which perform at the highest levels in the required environment.
We strive to provide quality products that meet the latest international standards at competitive prices
with excellent service. Customer satisfaction is at the forefront of our operations.